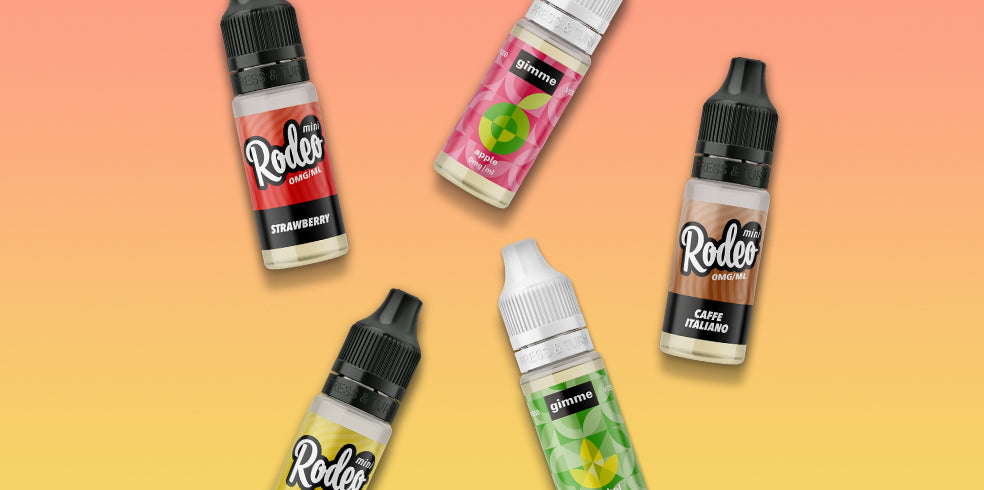 4 for £7 on 10ml E-Liquids
Grab a host of 10ml e-liquid at unmatched prices.
If you are looking to try out a brand new flavour or are simply vaping on a budget, then our multi buy deals on 10ml e-liquids will offer you the chance to get your hands on some incredible flavours. With a range of delicious e-liquids to choose from and being able to mix and match 4 10ml bottles for £7, you are in luck! That works out to just over £1.75 per 10ml bottle.
So what are you waiting for? Check out the fabulous selection below and continue on your vaping journey with some new flavoured vape juices.