Vape Predictions For 2022
Jan 20, 2022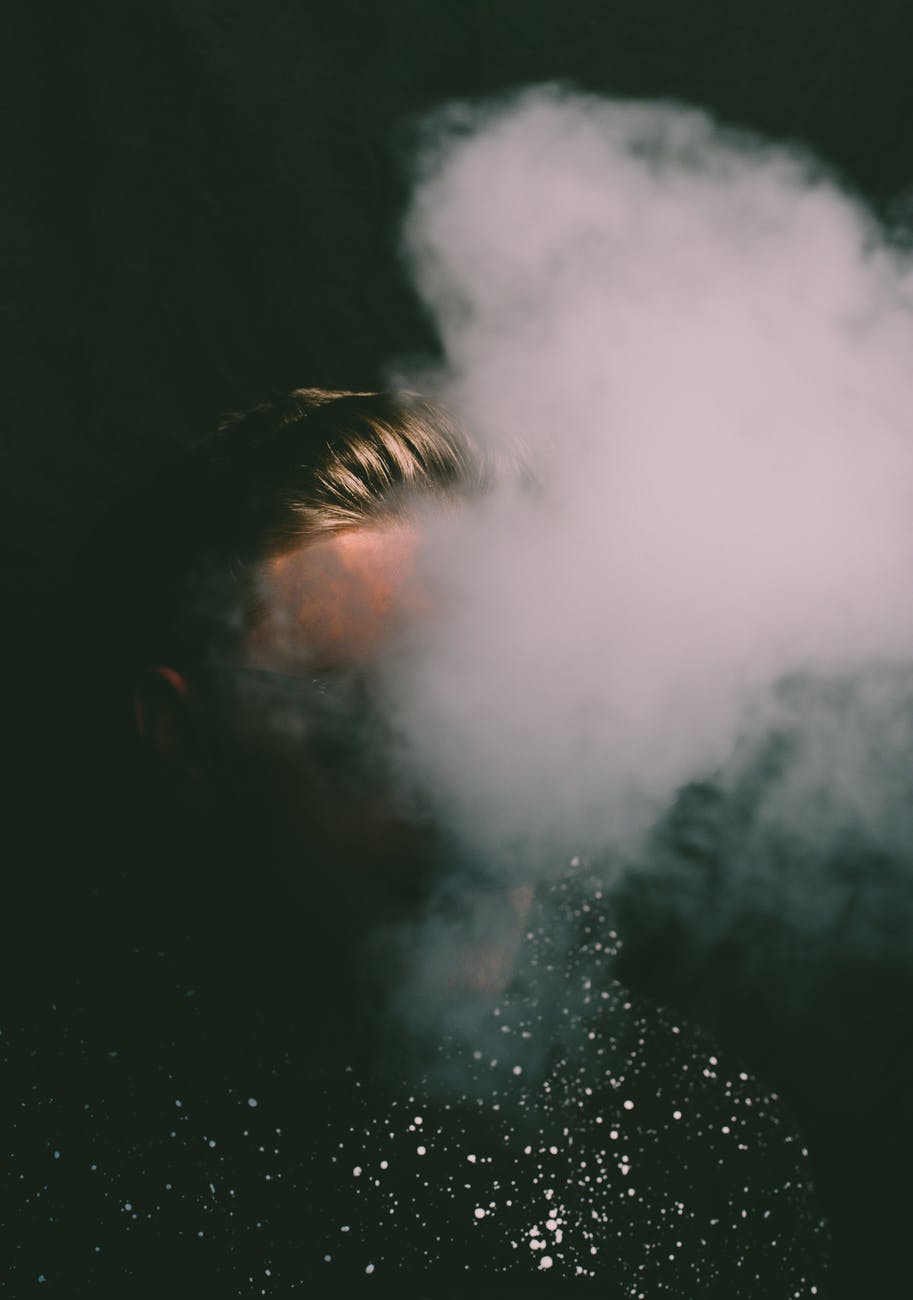 We know we aren't the only vape experts in town, and we are just as intrigued as you about what to expect from the vape world this year. If you've been keeping up with the latest vape news for some time, you'll know that things are constantly changing. So to make sure we aren't too shocked when things in the vape world start to shake up again, we looked at what some industry experts had to say about possible future vape trends, legislation, tech and more!
Professor David Sweanor of University of Ottawa funnily enough predicts another lucrative year for the tobacco industry; he believes that consumer rights activist groups will continue 'pushing back' against what they deem 'counterproductive policies' - but suggests this could be one of the last booming years for cigarette suppliers as vaping will eventually take over.
It was no surprise to us that further advancement of vape technology is way up on this list. Most technology companies are expanding their efforts towards the vape industry and rumour has it that voice-controlled vapes will be on the market by the end of the year. With the recent introduction of bluetooth vapes, we bet this will be far from just a prediction!
Medical licensing for vaping in the UK could be on the cards this year according to some vape experts. It's an idea that has been toyed with for many years, and would encourage smokers to make the switch to vaping - so we don't see why not. After all, vaping is a proven tool to help quit cigarettes for good.
Will the vape industry be forced to go green? Paul Hare, the director of Innokin reckons so, and to be fair, we couldn't agree more. You're probably familiar with the disposable vape discarding controversy - but whilst there have been calls to ban disposables altogether, we are offering an alternative solution. Our next guide will offer vapers a step by step guide on how to safely dispose of one-time use vapes - so stay tuned!
Unfortunately, no matter how clued up you are in the vape world, predictions are never guaranteed - but if one thing's for sure, we do like the sound of voice-controlled vapes! 
Let us know your 2022 vape predictions in the comments below!
Share This