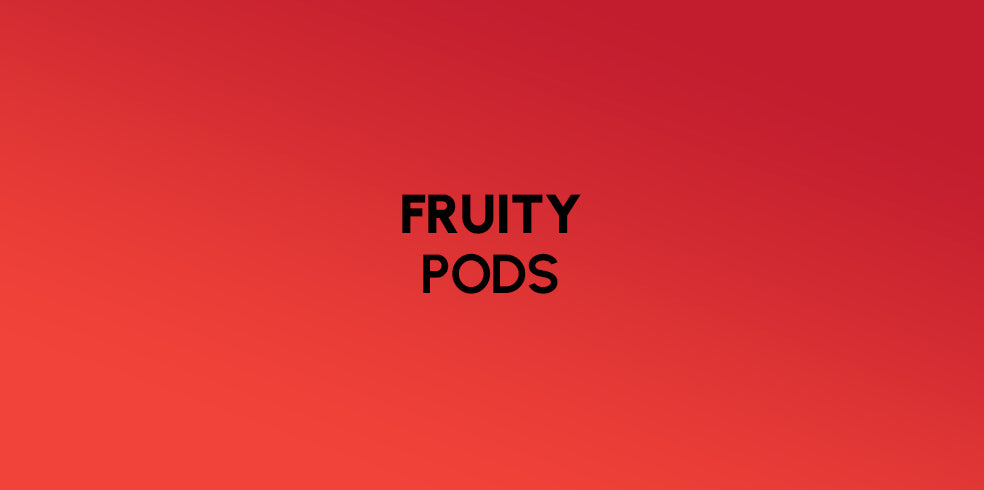 Fruity Pods
Browse our full range of Fruity Pods for the ultimate juicy, full-bodied vaping experience. This range includes replacement pods from the most reputable vape manufacturers such as ICON and JUUL. 
Whilst nicotine content will vary among individual products, each of our replacement pods are prefilled with a generous amount of nicotine that will deliver smooth, satisfying throat hits and satisfy your cravings faster, and for longer.
Flavours range from Blackcurrant Lemonade all the way to Tropical Mango - choose your pods and get vaping!