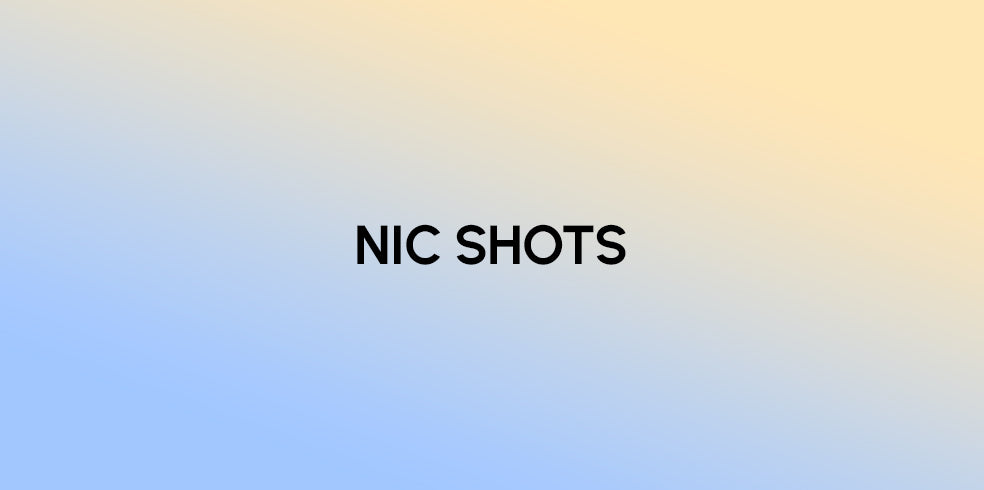 Nicotine Shots
Nic shots are designed to add a concentrated amount of unflavored nicotine to a shortfill, suitable for vapers who mix their own to reach the desired nicotine strength.
Nicotine shots come in a variety of different formulations including freebase nicotine or salt nicotine. Freebase offers a harsher throat hit compared to salt nicotine which tends to be smoother to inhale.
Freebase nicotine shots tend to have a nicotine content of 18mg and are designed to be used with shortfill e-liquids.