SUBSCRIBE & SAVE
Skip, Swap, & Cancel Any Time. It's as easy as that.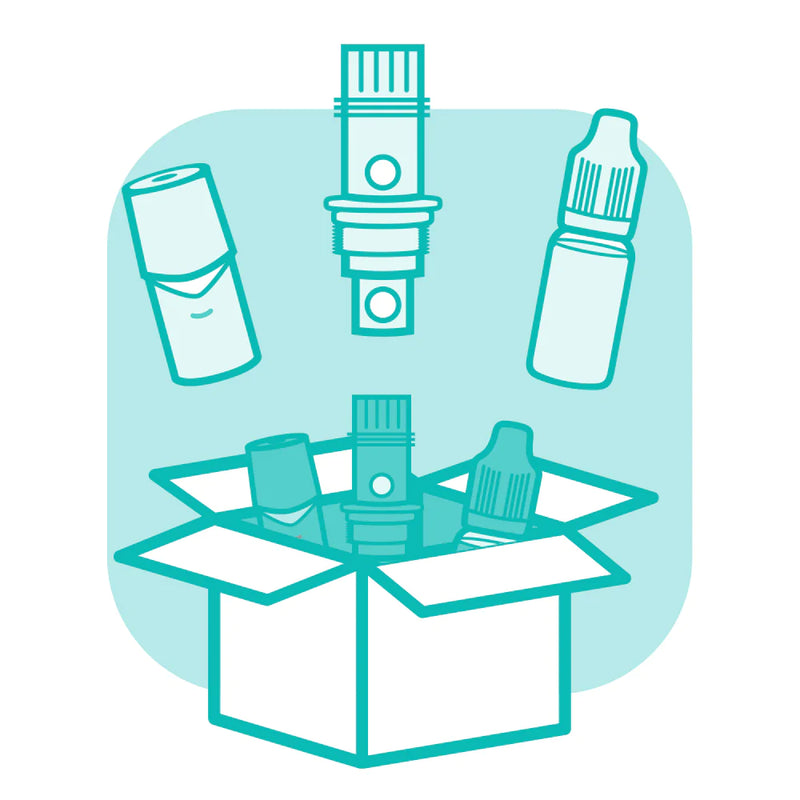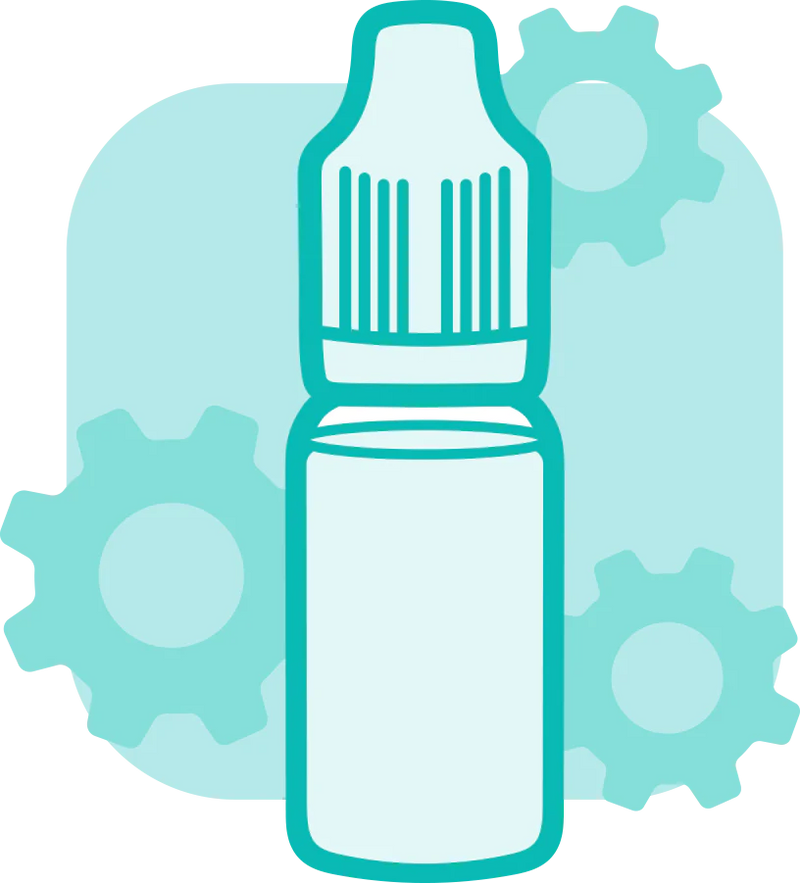 HOW DOES IT WORK?
Save on items you're already purchasing.
Set it and forget it.
Arrange regular deliveries of your essentials.
Skip a shipment anytime. Want to try something new? Swap products with ease.
No surprises. Receive real-time updates on your subscriptions and adjust your schedule with ease.
See our full terms & conditions.
SUBSCRIBING IS EASY!
1. Find your favourites from the hundreds of eligible products below and select 'Subscribe & Save' above the 'Add to Cart' button.
2. Specify your preferred delivery frequency and create your subscription.
3. Skip or modify any of your subscriptions at any time in your account settings.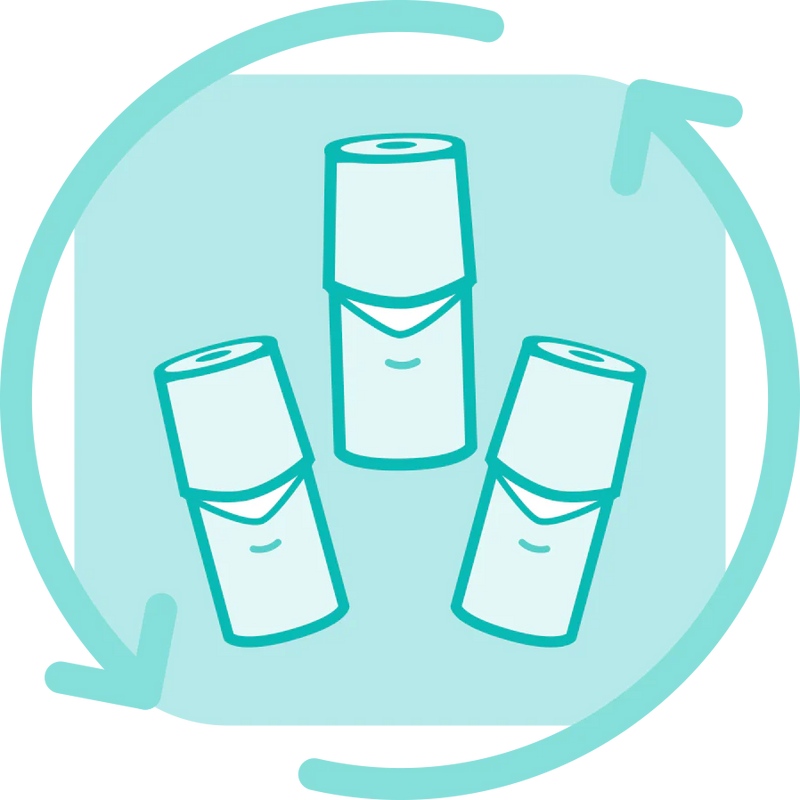 E-Liquid
Save up to 40% on over 1000 vape juice flavours. 
Pre-filled Replacement Pods
Up to 30% OFF pre-filled replacement pods when you subscribe.
Replacement Vape Coils
15% OFF selected replacement Coils.