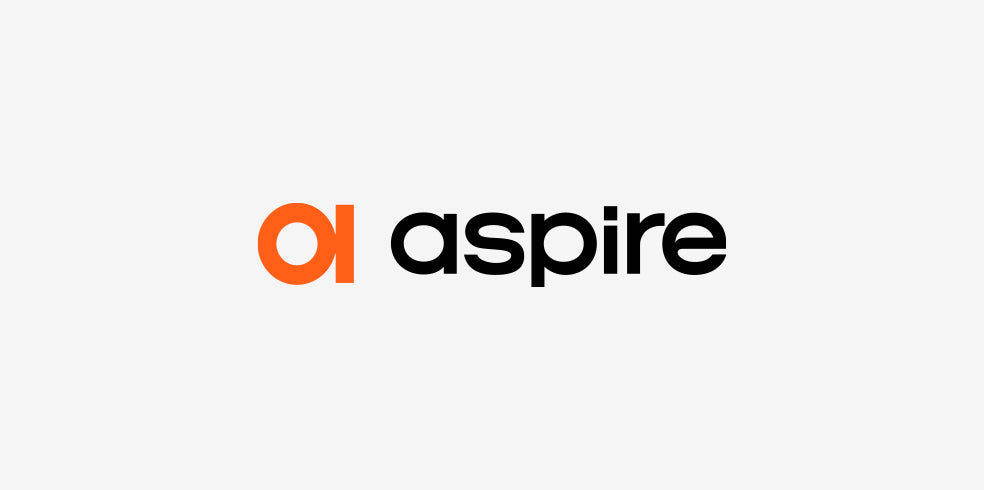 Aspire Replacement Coils
Aspire are a vaping manufacturer that creates replacement coils for their impressive lineup of mouth to lung and sub ohm vape tanks. Aspire have created coils such as the Aspire Nautilus BVC Coils, Aspire BDC Coils & U Tech technology and many many more.
Here at Vape Shop, we stock a wide range of coils from Aspire to ensure you can keep vaping your e-cigarette when you need it most. The performance of Aspire's coils comes down to their impressive research and development, the design and the way it heats the e-liquid to provide a perfect vape every time.
Depending on the type of coils you need, Aspire will surely have something to ensure you enjoy your vaping experience.