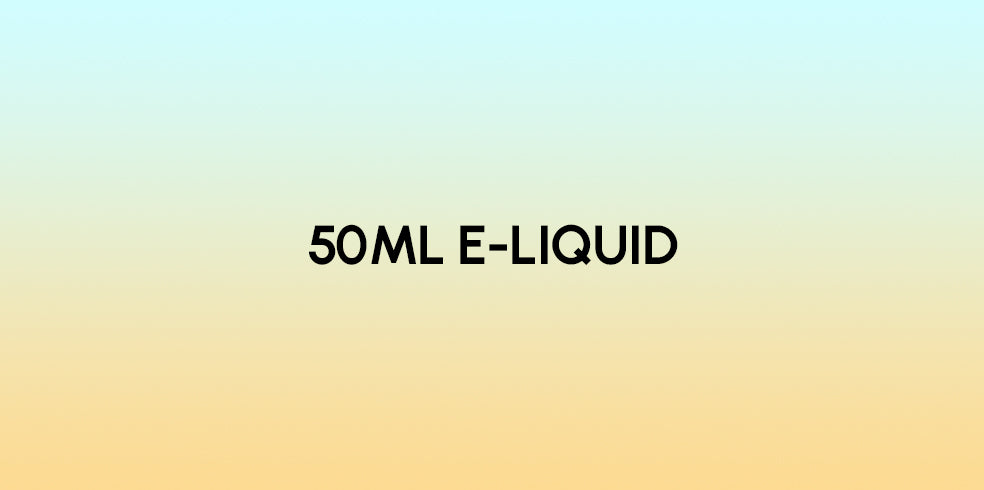 50ml Shortfill E-liquids
We are proud to introduce our extensive range of 50ml shortfill e-liquids. Home to many incredible vape juice manufacturers such as Button Junkie, Fog Fiend and ULTD.
All of our shortfill e-liquid's will arrive within a 60ml bottle that contains 50ml of e-liquid and enough space for you to add a 10ml nicotine shot if required. All 50ml shortfill vape juices will initially contain 0mg of nicotine (nicotine free) but you can add the nicotine yourself to reach the desired level for your preference.
With a huge selection of fruity, menthol and tobacco flavoured e-liquids and we are sure that you will find the perfect flavour for you.