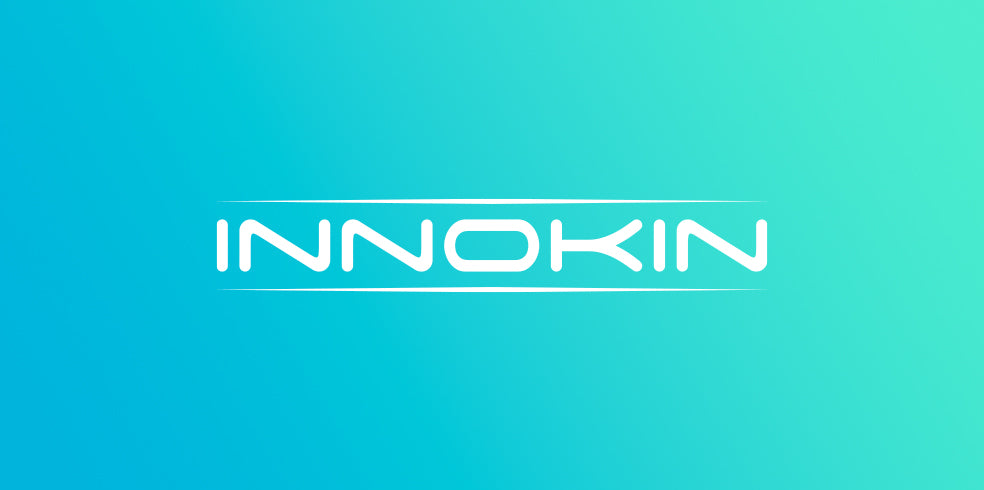 Innokin Replacement Vape Coils
Vape Shop offers the best range of replacement vape coils suitable for a wide range of Innokin starter kits, sub-ohm and pod vaping kits. Innokin coils feature the latest in vaping technology and provide a deep enjoyable flavour and impressive vapour production. 
Innokin has a variety of coil options for all of their vape kits with options of mouth to lung and sub ohm coils variations. There is also a selection of coils that are made from mesh and stainless steel to provide a more impressive flavour.