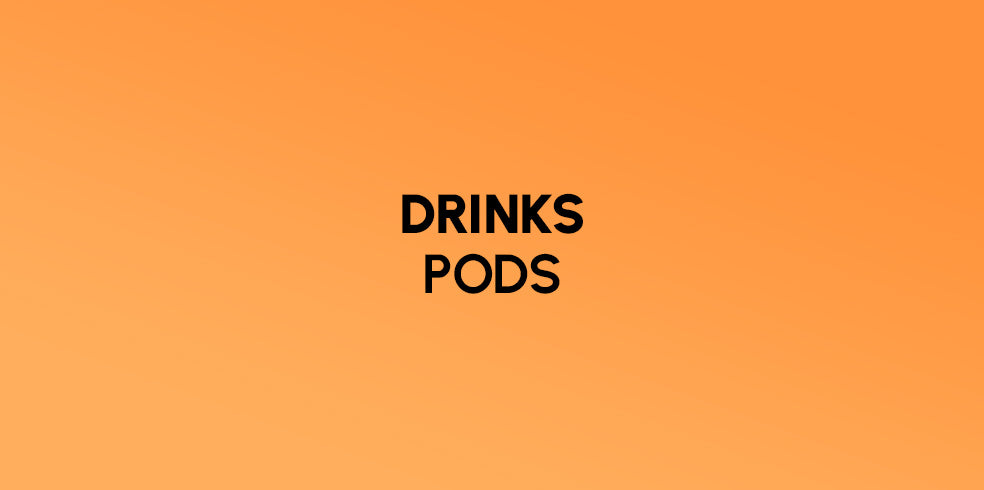 Drinks Pods
From fruity drinks to energy drinks to alcoholic beverages, our Drinks Pods range has something to suit everyone!
Our Drinks Pods collection has replacement pods from the most reputable brands such as Elf Bar and RELX. Each pod is prefilled with up to 2ml of e-liquid, the amount of puffs per pod and kit compatibility will vary according to the individual product.
These pods are hassle-free and low maintenance, simply throw away once empty and choose another tasty flavour to enjoy!