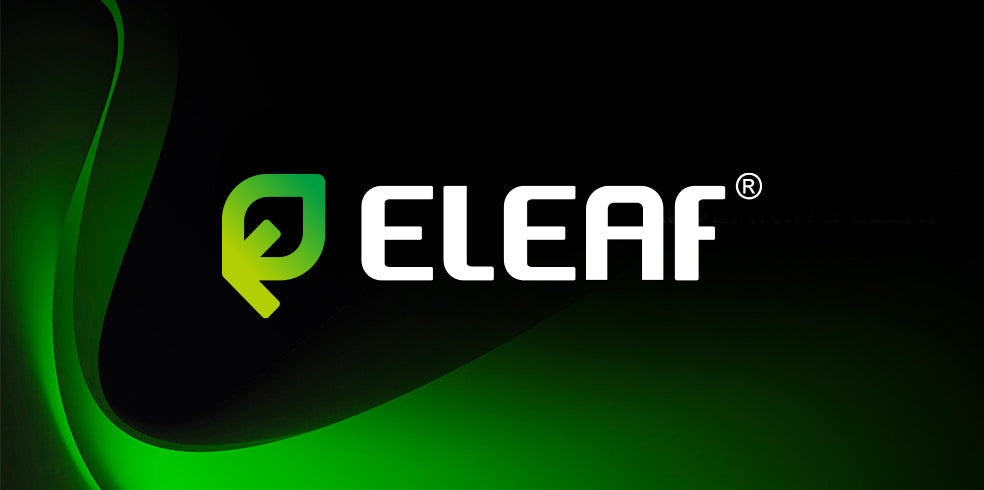 Eleaf Vapes
Eleaf is a well-known vaping brand and is highly regarded as an industry leader within the electronic cigarette industry. Eleaf designed and manufactured the iStick series along with the iJust series, favourites amongst vapers worldwide.
Eleaf's range of high-quality vaping products is extensive and they have created both MTL kits and sub-ohm vape kits to suit the needs of all vapers. If you prefer the tighter inhale of a mouth to lung (MTL) kit or the looser draw of a sub-ohm kit then Eleaf will have the perfect choice for you. 
All of the Eleaf tanks are either rebuildable or use replacement coils, ensuring easy use of their products for maximum vaping satisfaction.