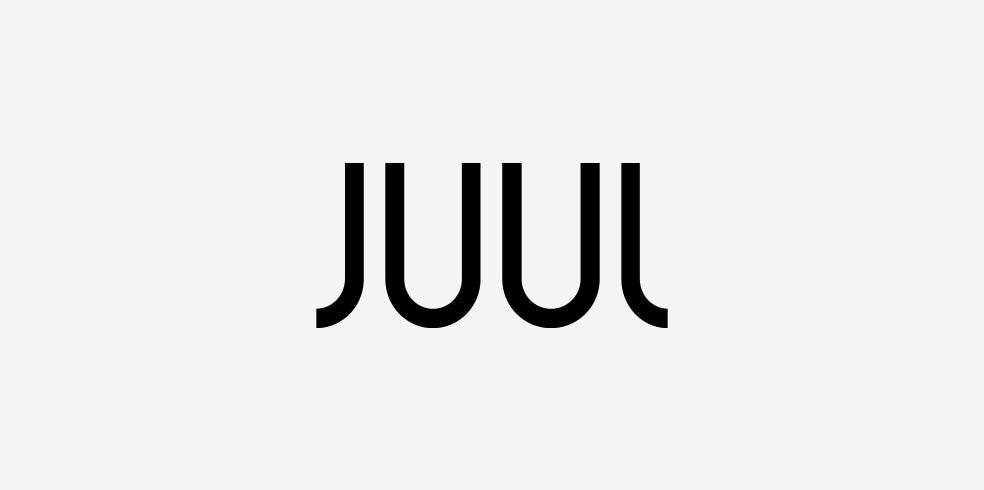 Juul Pods & Vape Devices
Browse the full range of JUUL vape kits, pod devices and replacement pods. Vape Shop is an approved and trusted retailer of all JUUL vape products, including the JUUL2 Starter Kit and compatible pods.
The JUUL2 range includes a smart device packed with features such as a 25% bigger battery than the original JUUL device, a child-lock system and a counterfeit detector to ensure only 100% authentic JUUL2 pods are used with the JUUL2 device. Pods are available in a range of new, tempting flavours for you to choose from depending on your preference.