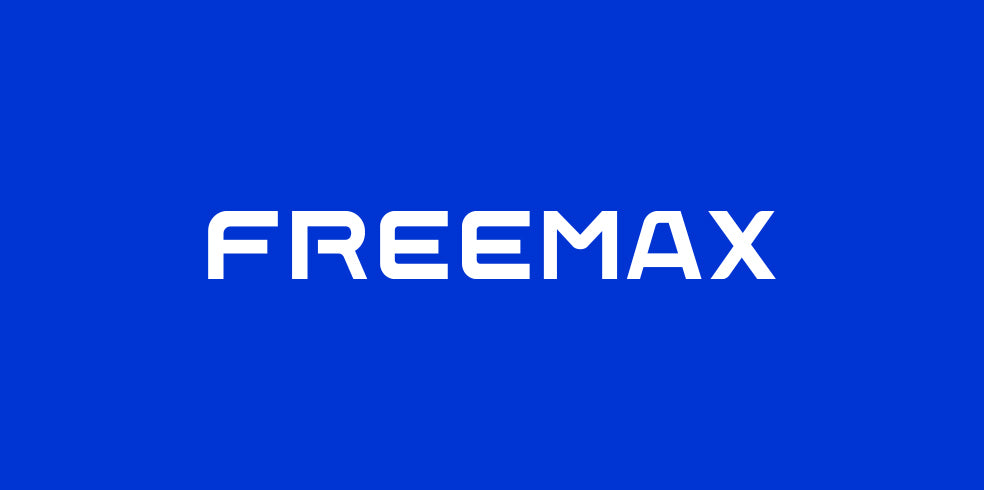 Freemax
Delivering advanced vape kits, tanks and vape coils designed for ultimate performance, Freemax is ahead of the game when it comes to vaping. Putting themselves on the map with ultra-high quality products, Freemax has become a fan favourite over the years thanks to their products including the Fireluke and Mesh Pro sub-ohm vape tanks.
A variety of Freemax's vape tanks utilise new mesh-style coils which offer increased performance due to the coils having a larger surface area. This allows the coil to heat up and vaporise more e-liquid per puff, thus increasing flavour production. The coils have been specially designed to avoid creating hotspots within the coil to improving the overall performance and lifespan of the coil.
Freemax not only creates fantastic coils and vape tanks but they have also released a range of whopping sub-ohm vape kits such as the Freemax Maxus 200w Vape Kit.