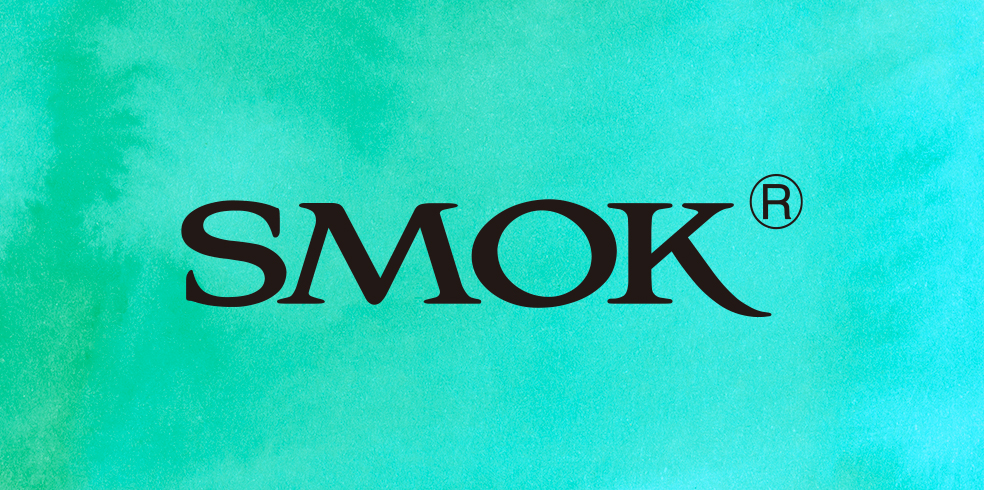 SMOK Replacement Vape Coils
Here at Vape Shop, we have a fantastic selection of Smok replacement vape coils that have been expertly designed and manufactured for impressive performance. We have coils that range from replacements for Smok Vape Kits, mouth to lung (MTL) tanks and sub-ohm tanks. We have replacement coils for all Smok kits including the Smok Nord, Nord 2, Smok RPM 40, RPM 160 and Vape Pen 22.
You can browse all of the variations of Smok coils below and all Smok replacement coils are genuine and come with authenticity stickers on the packaging.