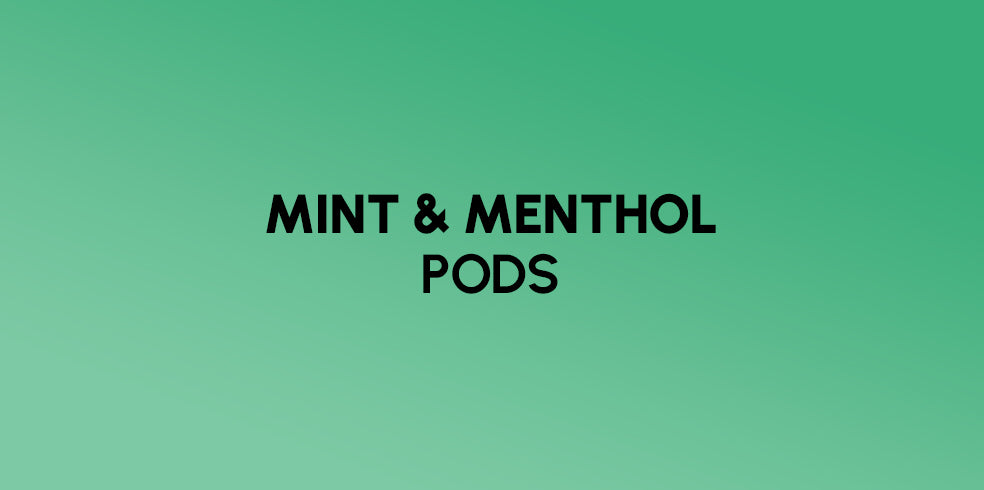 Mint & Menthol Pods
Our extensive stock of Mint & Menthol Pods include flavours such as Crushed Mint and Summer Menthol from brands such as JUUL and ICON. 
Whether you prefer traditional menthol flavours or more innovative concoctions, we have something for you! Not only are these pods prefilled with fresh, minty e-liquids, they also contain nicotine to satisfy your cravings faster and for longer.
The amount of puffs, nicotine content and e-liquid will vary depending on the individual product.