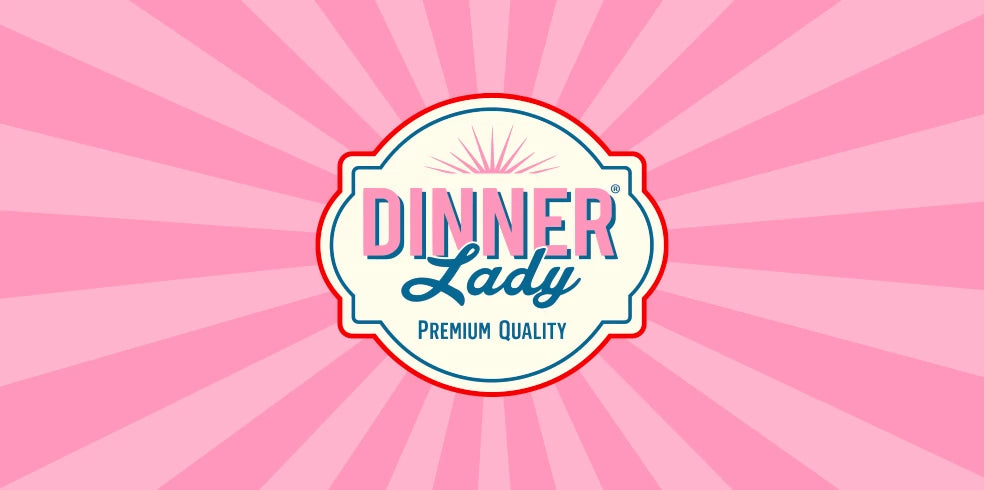 Dinner Lady E-Liquid
Welcome to our Dinner Lady E-liquids collection! Dinner Lady are a UK based brand that have accumulated many awards for their impressive selection of e-liquids. 
Dinner Lady manufacture 10ml e-liquids, nicotine shots as well as 50ml shortfills. The 10ml e-liquid ranges are suitable for mouth to lung (MTL) tanks and pod vape kits whilst their shortfill vape juices are designed for sub-ohm vaping.

We are currently offering incredible multi buy deals, meaning you can get your hands on a Dinner Lady e-juice for an even better price here at Vape Shop!