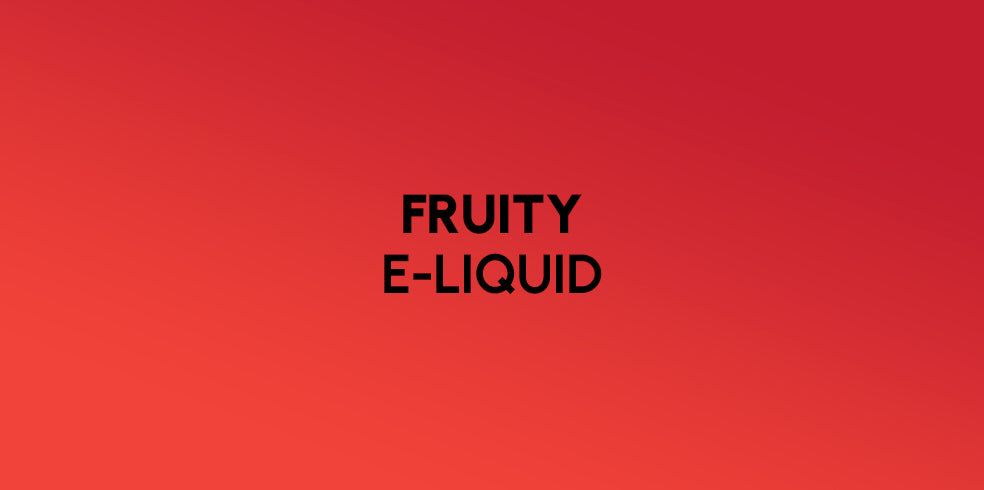 Fruit Flavour Vape Juice
Fruit flavour vape juices selection from all around the globe. Fill your day with the sweet essences of strawberry, blueberry, grape and many more. All of your favourite fruity e-juices in one place, right here at Vape Shop!
Fruit flavoured vapes are an extremely popular choice for new and existing vapes that provide a sweet delicious alternative to tobacco flavoured e-liquids. There are so many fruity e-liquids to choose from and there is an e-liquid created for almost any fruit that you can think of. Whether you prefer juicy and refreshing watermelon or a sharp citrus burst of lime, here at Vape Shop, you will find your next all day vape.