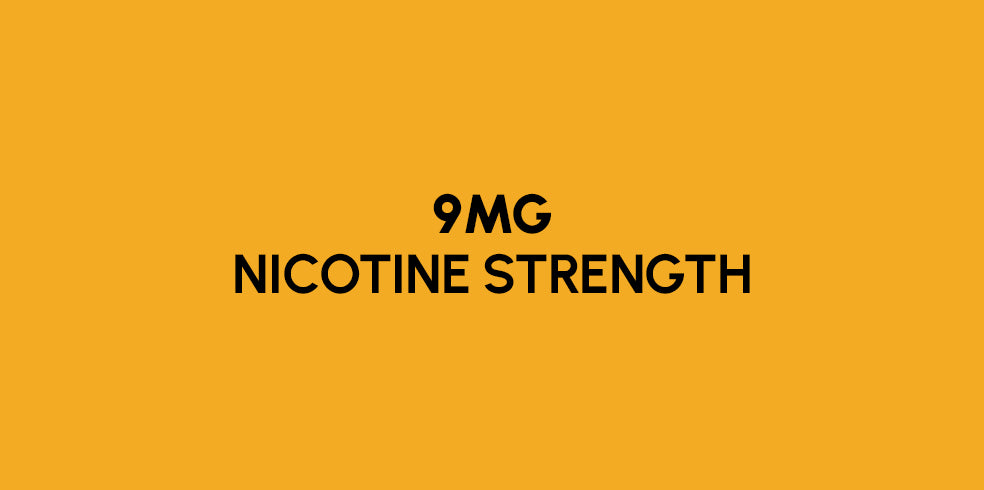 9mg Nicotine Strength E-Liquid
Here at Vape Shop, we offer a wide range of Pods and E-Liquids with a nicotine strength of 9mg. Prices start from just £1.49 per 10ml bottle and we also have multi-buy offers available too! If you are looking for a fruity flavour or an earthy tobacco blend, we have plenty of incredible options to choose from.
There are lots of fabulous flavours to pick from an incredible lineup of vape companies such as JUUL and Nordic Spirit.