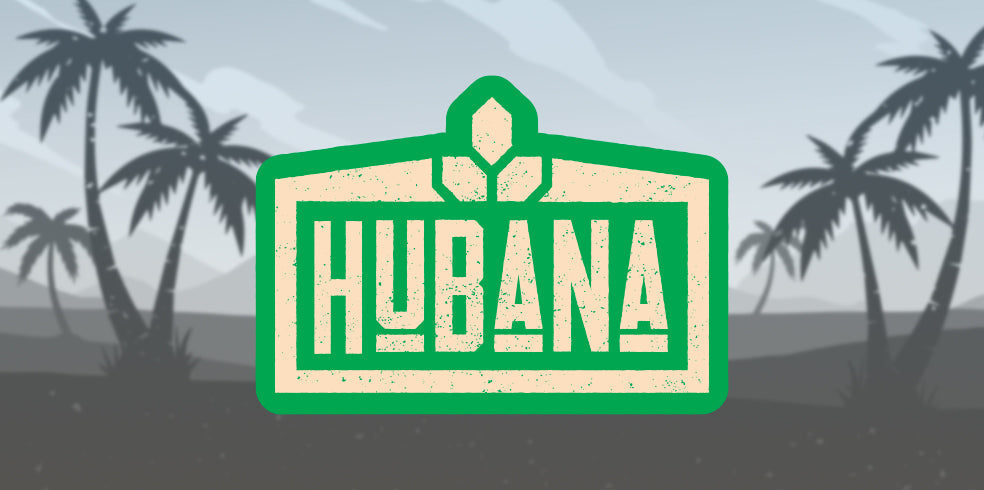 Hubana E-Liquid
Embrace the flavours of Cuba with Hubana's delicious range of shortfill e-liquid's. Home to a selection of tasty tobacco flavours, with a twist, Hubana is guaranteed to revolutionise your vaping experience.
If you are a connoisseur of tobacco flavoured e-liquids, then Hubana will be a great choice for you. Hubana's range of tobacco flavoured e liquids is available in 50ml shortfill bottles with 10ml of space, perfect for adding a nicotine shot. Their selection of e juices all contains an earthy tobacco base mixed with a delightful flavour including creamy vanilla or warm bourbon.
So go for it, take the leap and try a new tobacco flavour today!