What is VApril?
VApril is an annual campaign that provides expert advice and support for both smokers and vapers within the UK. Whether you have already quit smoking or you're simply considering, you are welcome to get involved in VApril! 

In the last six years VApril has established itself as the largest vaping education campaign in the world for smokers looking to quit; 2023 will be no different!
How many people have switched from smoking to vaping?
How do I get involved in VApril?
This year, VApril is using its wide digital platform to target as many UK smokers as possible to help them ditch the cigarettes for good. At Vape Shop, we are dedicated to promoting smoke-free campaigns such as VApril, and helping people make healthier changes while saving money.

It doesn't matter if you're a smoker looking to quit, or a vaper looking to advance their vaping journey - we've put together some incredible money-saving vape bundles to support you on your journey. You can also head over to Vapril.org for helpful resources and information.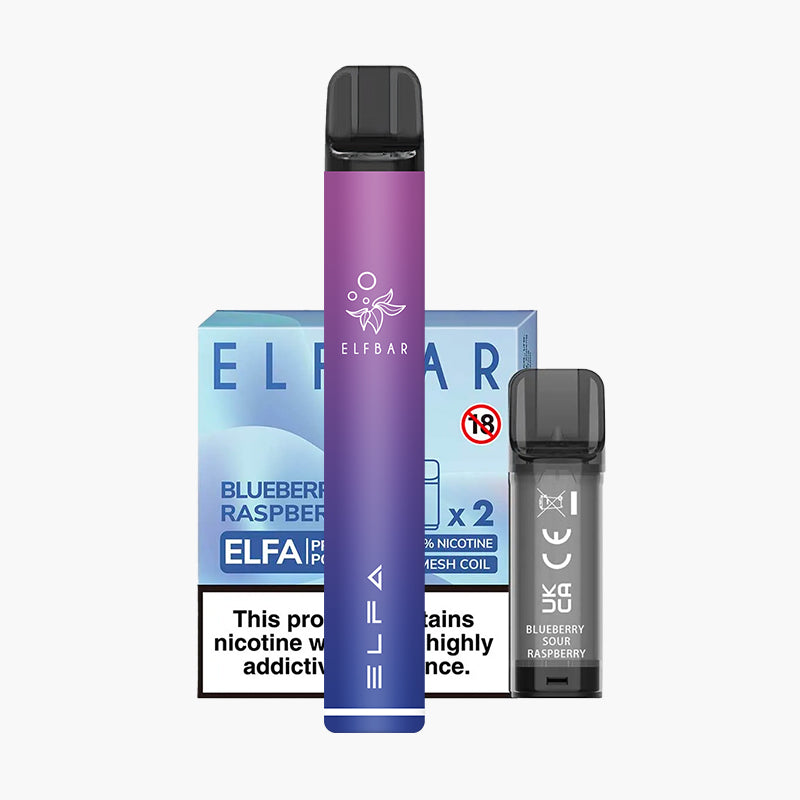 DEAL 1
ELFA POD KIT
+ 1 Pack of Elfa Pods

- Extremely simple to use and lightweight

- Perfect for beginner vapers

- Rechargeable 500mAh built-in battery

- Supports mouth-to-lung (MTL) vaping
- Draw activated inhale system

£8.99
RRP -  £12.98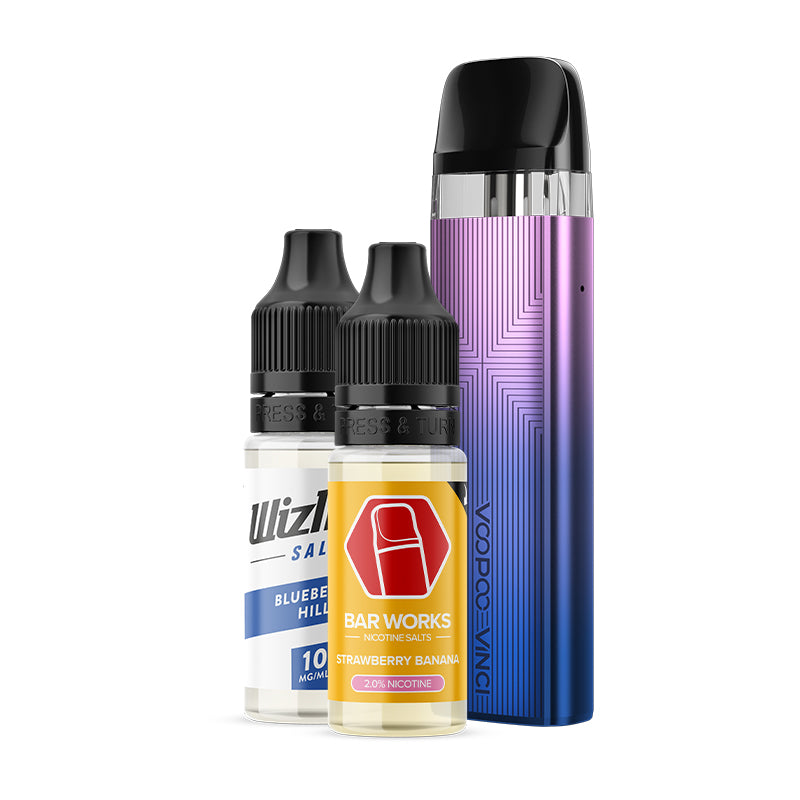 DEAL 2
VOOPOO VINCI SE POD KIT
+ ANY 2 10ml e-liquids

- Convenient and compact all-in-one kit 

- Draw activation for simplistic vaping

- Powerful 900mAh built-in battery

- Suitable for MTL vaping

- Built from aviation-grade aluminium alloy providing a strudy build.


£20.99
RRP - £27.97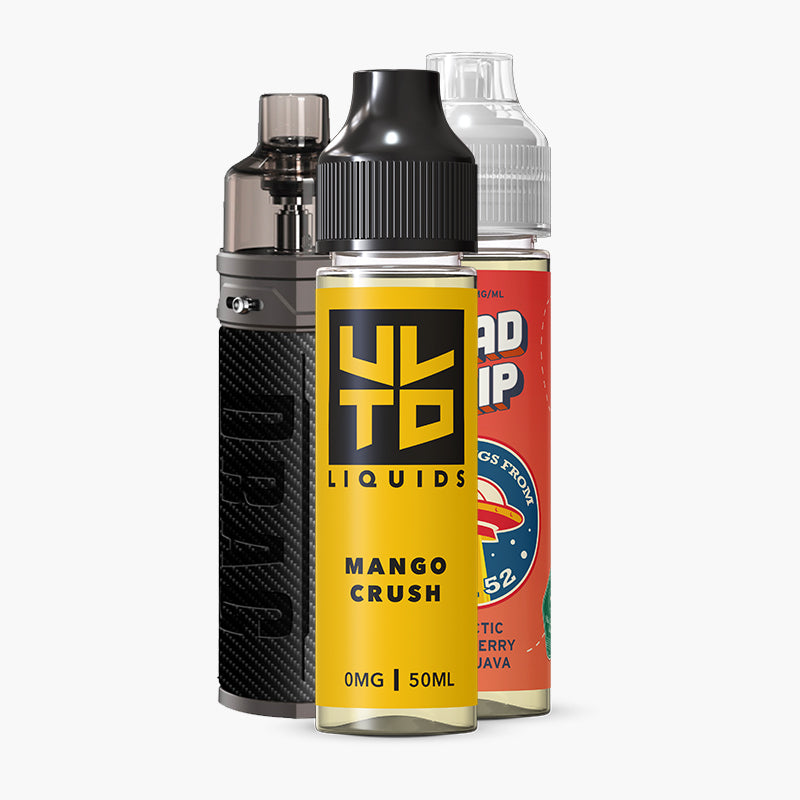 DEAL 3
DRAG X MOD POD KIT
+ ANY 2 50ml e-liquids

- Portable, lightweight and stylish

-Fast charging feature

- Produces impressive clouds and fantastic flavour

- Adjustable wattage and airflow to suit your vaping style

- Powered by a single 18650 battery (Not included)


£38.99
RRP - £47.97
T&Cs apply - Bundle offer applies automatically when all qualifying products are added to cart. All VApril bundle offers include either 1 pack of Elfa Pods, 10ml or 50ml e-liquids only as stated. Existing multi-buys not included. Batteries are NOT included with the Drag X mod pod kit. One discount per customer per order. All bundle offers will expire on 30th April 2023.