Prevent All Cigarette Trafficking (PACT) Act
Mar 4, 2022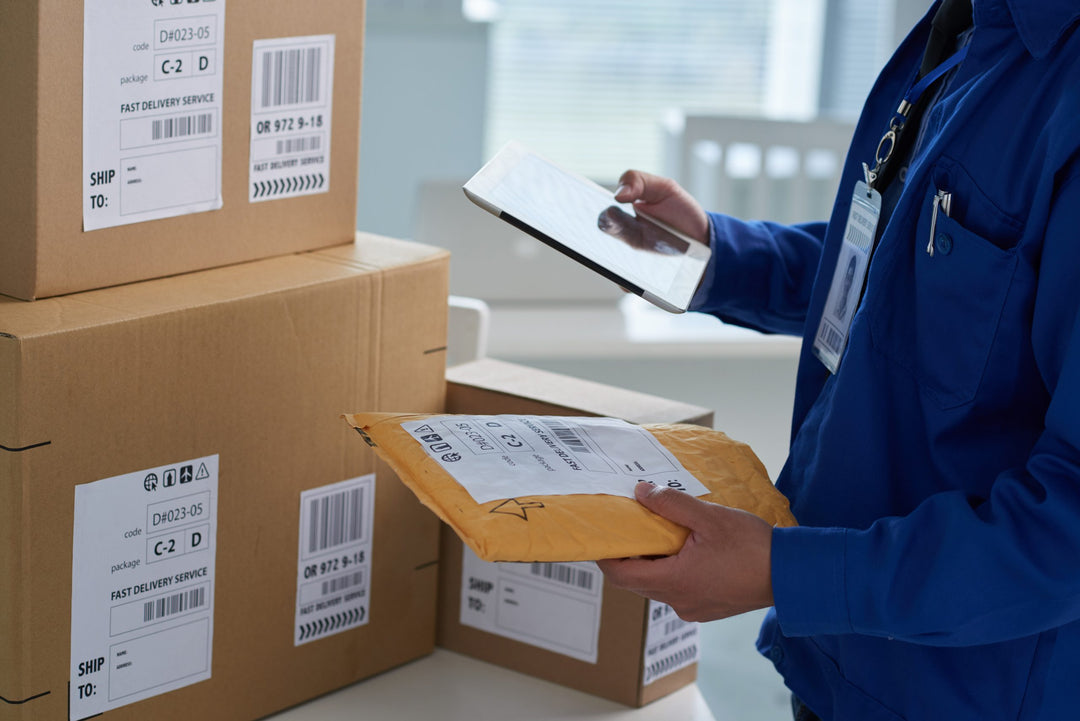 Prevent All Cigarette Trafficking (PACT) Act
Whilst 2021 and 2022 so far has been rather successful for the vape industry, there have also been a few hiccups that have heavily impacted vapers across the world - one being the PACT act. Although this act was introduced in 2019, it was revisited in October 2021 and meant the US' federal postal service would no longer allow the shipping of vape products.

Not only did the PACT act damage the American vape market, but most commercial couriers shortly followed suit after pressure from the Bureau of Alcohol, Tobacco, Firearms and Explosives, sadly marking the end for some online vape retailers altogether.

Vape companies who are fortunate enough to have the capital to stay afloat despite this law will have to create their own courier network to deliver vape products which will inevitably result in higher shipping costs for customers and may send vapers back to smoking cigarettes.
Although local vape retailers may see a boost in their e-cigarette sales, the limited brands and e-liquids available in store will also contribute to the amount of vapers returning to smoking cigarettes as well as the spike in counterfeit products being sold in local stores, further damaging the reputation of vaping.

However, this does not mean that vapers won't be able to purchase online products for good as many retailers saw this move from the U.S government coming and have expressed their eagerness to re-establish their online presence and look forward to shipping within the US and internationally again. 

U.K vapers who are currently unable to purchase from their usual American retailers due to the PACT act can look forward to the return of the U.S vape market in the foreseeable future; in the meantime, Vape Shop offer an extensive range of products to suit all vaping styles and preferences.
Share This