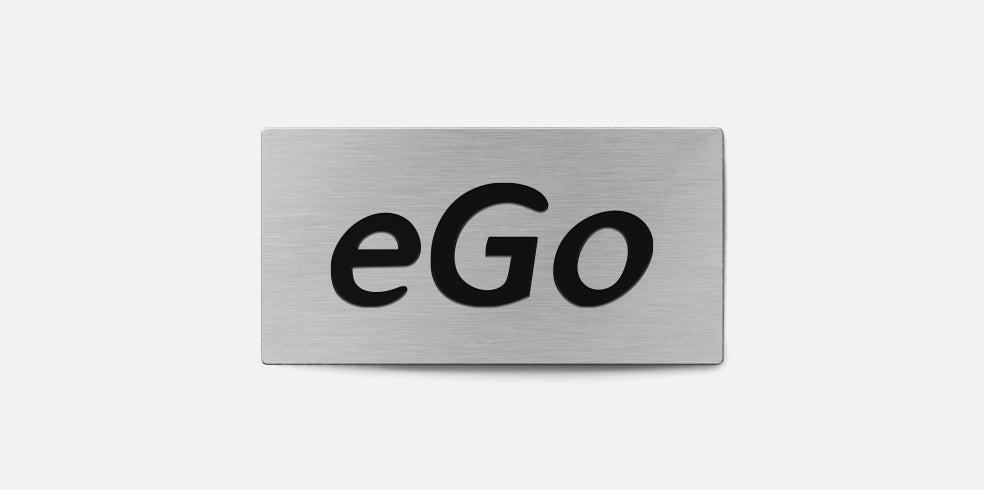 eGo Vape Batteries
The eGo battery will keep you going that bit longer! Compatible with most 510, eGo, Riva, atomisers, cartomizers, and clearomisers, especially the Aspire BVC Clearomiser.
Our eGo batteries are manufactured by only the most reputable and trusted vape brands, including Aspire. It is imperative to purchase vape batteries from a trusted retailer such as Vape Shop to prevent any risks which are associated with faulty batteries.
Your battery may require a vape battery charger to keep the battery life replenished; usually this is done by screwing the end of the battery into the charging dock. We also stock a range of other accessories which may be necessary to maximise your vape experience.
On average, eGo batteries will need 1-2 hours of charge to ensure the best possible performance for your device.