Stoptober 2023
At Vape Shop we understand taking those first steps into the world of vaping can be difficult. That's why we're showing our support by offering three fantastic Stoptober bundles to not only guide you in the right direction but to help you save! Whether you're trying to ditch the disposables, start your smoke-free journey or are an experienced vaper, we have something for everyone! 

If you've been thinking about starting your smoke-free journey but the world of vaping seems too daunting, don't worry, we have a range of helpful vaping guides to get you started.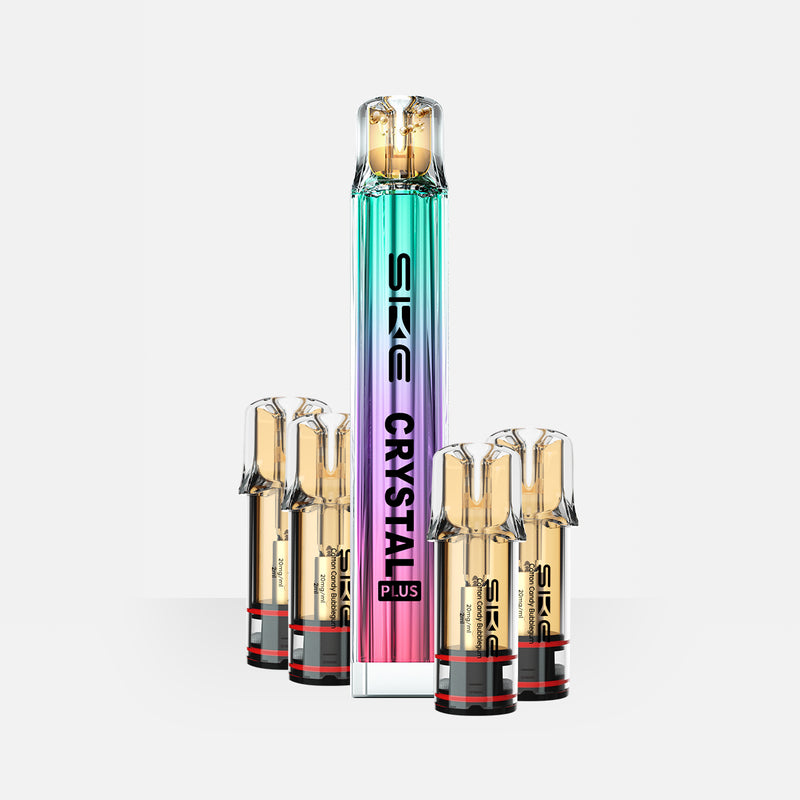 ske crystal plus kit + Any 2 Packs of Pods
- Perfect for beginner vapers

- Sleek, stylish and portable User-friendly

- 15 flavours available

- Draw-activated

RRP £19.97
NOW £14.99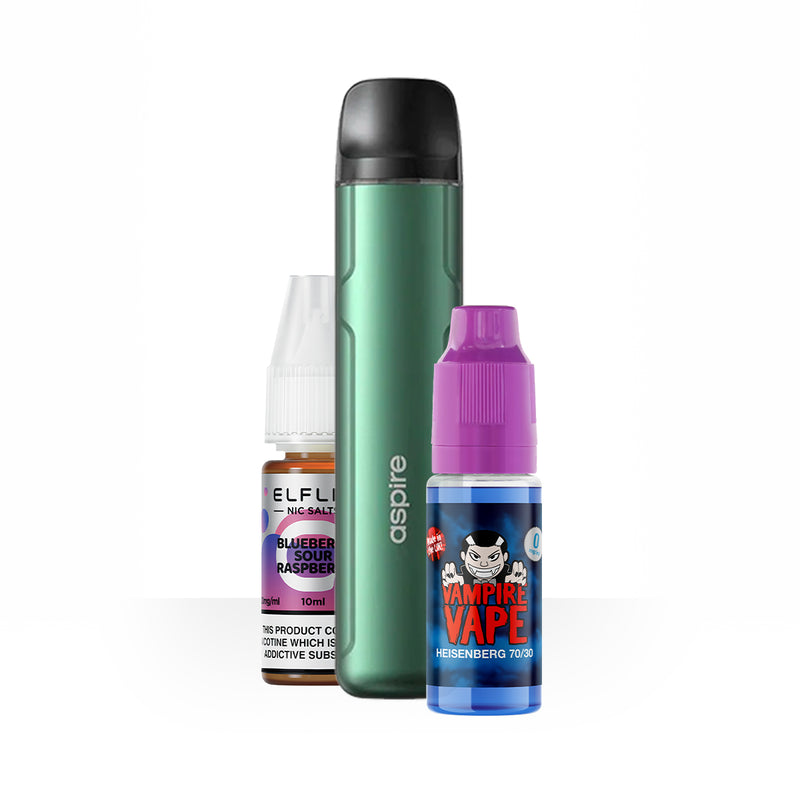 Aspire cyber s pod kit + 2 10ml e-liquids
- Suitable for MTL vaping

- Ideal for on-the-go vaping

- Powerful 700mAh built-in battery

- Inhale & button activation

RRP £26.97
NOW £19.99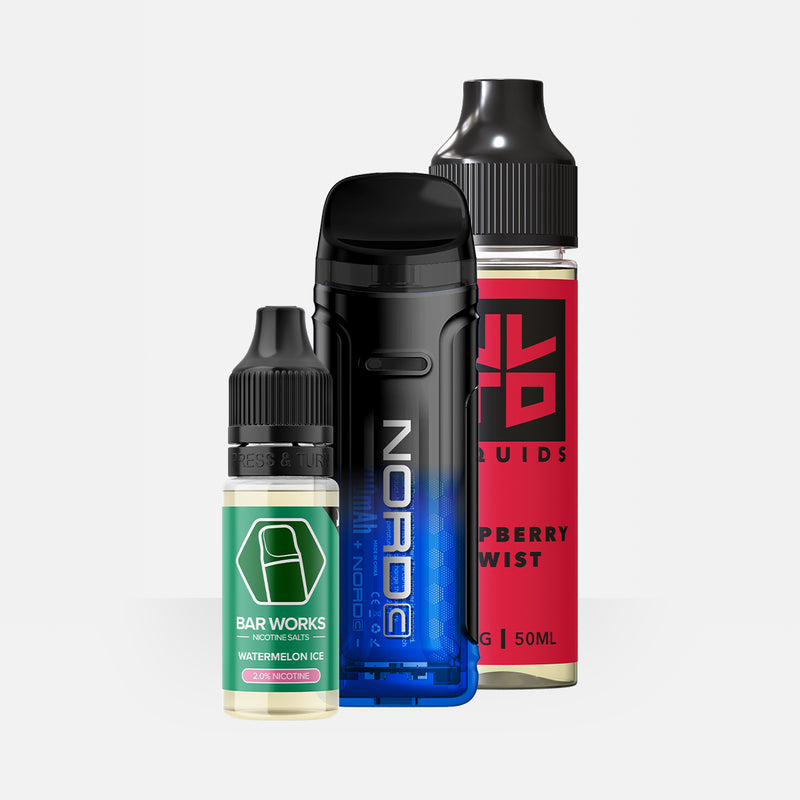 smok nord c vape kit + any 2 e-liquids
- Suitable for new and existing vapers

- Output power of 5-50w

- Stepless airflow control

- Sleek and robust design

- Inhale activated

- Powerful and compact

RRP £35.97
NOW £25.99

Good things come to those who vape!
Purchase any of our Stoptober bundles to be automatically entered into our prize draw to win £100 online credit!
The winner will be contacted at the start of November via email, so please keep an eye out as this fantastic prize could be yours!
T&Cs apply - Discount automatically applied when all qualifying products are added to the cart. Only one bundle can be purchased per transaction. Offers cannot be used in conjunction with any other voucher, reward and/or existing multi-buy offer. Stoptober bundles include 10ml and 50ml e-liquids only. £100 competition - Purchase any Stoptober bundle and be automatically entered into a prize draw. In entering, you confirm that you are eligible to do so and eligible to claim the prize advertised. A winner will be chosen by random draw performed by a computer process on 1st November 2023. The winner will be notified by email or telephone (using details provided) within 7 days of being chosen and must provide a postal address to claim their prize. If a winner does not respond within 7 days of being notified, then the winner's prize will be forfeited and Vape Shop will be entitled to select another winner in accordance with the process described above. Vape Shop reserve the right to cancel/remove this promotion at any point and without prior notice. Vape Shop will not be liable for any financial loss or value that directly relate to the removal of the promotion. Stoptober offers end at 23:59 on Tuesday 31st October 2023.